A True Aesthetic Artist
Dr. Askari brings the finest surgical techniques, expert precision, and a detailed artistic eye to every procedure he performs. Having received world-class training from prestigious institutions, he delivers exceptional results that make his patients thrilled about their aesthetic transformation.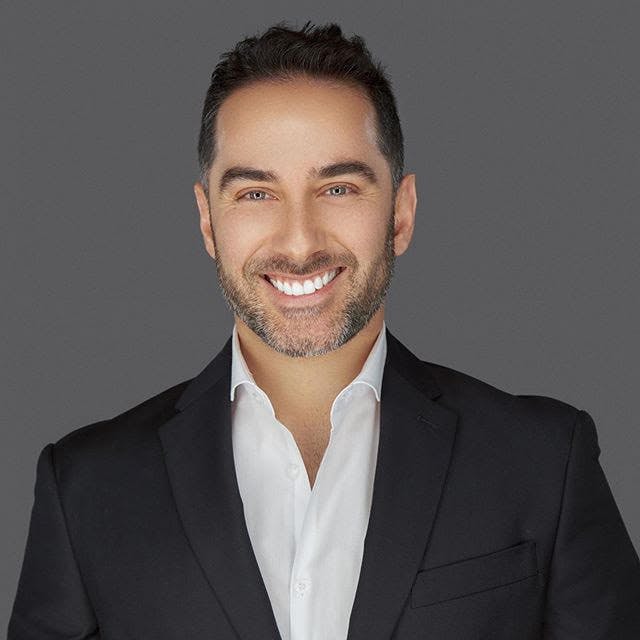 In Pursuit of Excellence
Dr. Askari obtained his medical degree at the University of Pittsburgh School of Medicine. He completed his general and plastic surgery training at the prestigious University of Southern California in Los Angeles. Having trained with world-renowned surgeons in Beverly Hills, Dr. Askari employs the safest and most effective techniques to produce results that exceed his patients' expectations.
After completing another Fellowship at the world-class Mayo Clinic, a center for excellence in medical education and practice, Dr. Askari moved to Miami, Florida, where he worked as an Associate Professor of Plastic Surgery for six years before starting his private practice. He continues his pursuit of excellence, staying current on the latest advances and cutting-edge techniques in the field of plastic surgery.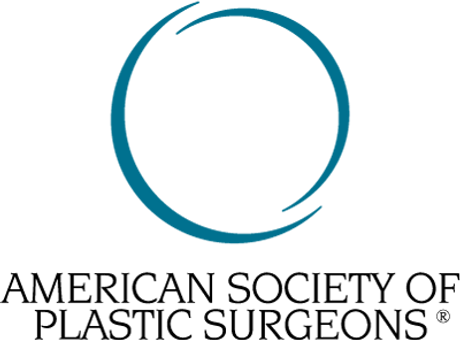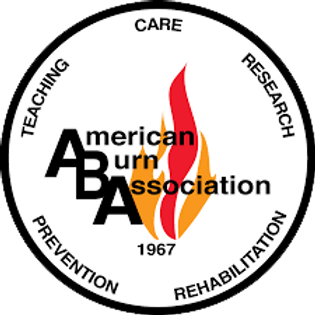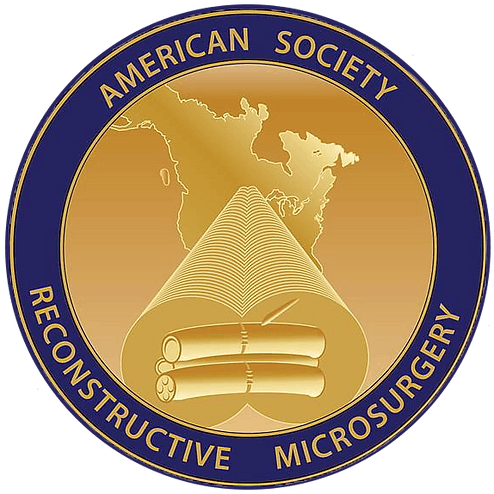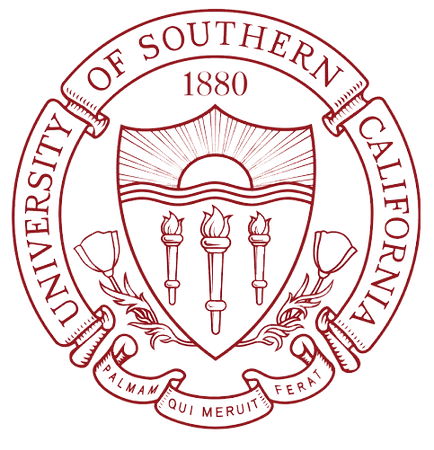 Our Top Aesthetics Surgeons
Every one of our surgeons on the Top Aesthetics team completed their training at world-renowned surgical institutions in North America.
They possess advanced-level expertise and bring the safest, most advanced surgical techniques to achieve results that exceed expectations.