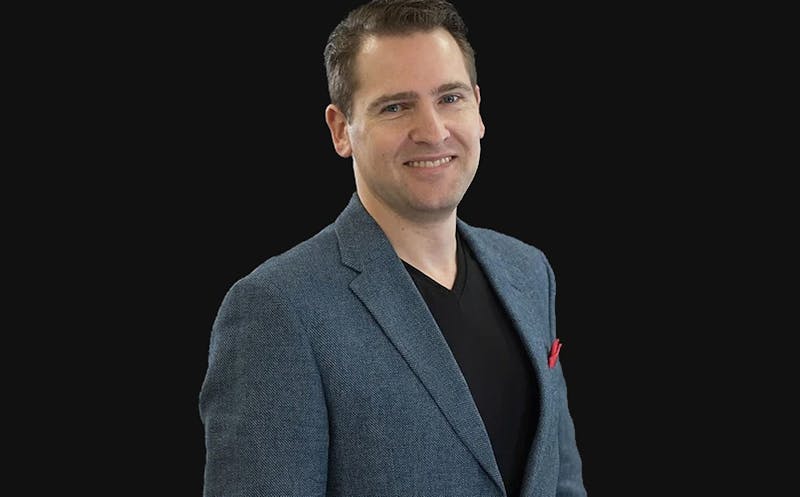 Elective Plastic Surgery Procedures Increase
While many industries experienced a significant decrease in their everyday activities during the COVID-19 global pandemic, plastic surgeons saw an increase in work. About 90% of the surgeons in the American Academy of Facial Plastic and Reconstructive Surgery (AAFPRS) reported an increase in appointments of 10% or more in 2020. As patients discover a newfound flexibility to schedule and recover from surgery due to the benefits of working from home, it is estimated that the number is only expected to grow in the coming years as procedures such as abdominoplasty, breast enhancement, and liposuction have significantly increased from 2020 to 2021.
Understanding the Risk of Prescribing Opioids
While abdominoplasty, breast reconstruction, and liposuction are usually cosmetic, elective surgeries and have reduced risks for patients, surgery can still be painful. Typically, patients have been prescribed an opioid for post-surgical recovery to manage that pain. Along with the risk of addiction and misuse, opioids have other unwanted side effects such as constipation, nausea, and vomiting. In recent years, there was an increase in opioid usage, with nearly 75% of the 91,799 drug overdose deaths in 2020 involving an opioid. It was also found that in 2021 in Florida alone, total drug-related deaths increased by 7%.
The purpose of a postsurgical opioid prescription is to provide patients with pain relief, but the side effects and risks often outweigh the benefits. An estimated 3 million Americans will become persistent users of opioids each year following initial exposure to opioids after surgery in the hospital. In April 2022, the Miami DEA issued a Public Safety Alert to warn Florida communities of increased opioid-related overdoses. As a plastic surgeon based in Oakland Park, Florida, only an hour outside Miami, I aim to make sure my patients are satisfied with their physical results and have a safe recovery experience.
Implementing Non-Opioid Options to Optimize Recovery
For the past six years, I have trusted EXPAREL® (bupivacaine liposome injectable suspension), a non-opioid option, to manage my patients' pain post-surgery. EXPAREL is a long-acting, numbing medication injected directly into the surgical site and slowly delivers medication over time to provide long-lasting pain relief. It helps provide effective pain relief for the first few days after surgery, when patients usually experience the most pain. I always monitor my patients' pain for the first three days after surgery, and they typically report minimal postsurgical pain. My patients treated with EXPAREL also experience an enhanced recovery, returning home and getting back to their normal activities sooner after surgery. Since implementing EXPAREL into my pain management protocol, I administer it to over 20 patients a month on average across various plastic surgeries. By incorporating EXPAREL into my pain management protocol, I can reduce exposure to opioids while improving my patients' overall surgical experience.
Educating the Healthcare Community
Based on the success I've seen with my patients' postsurgical recovery and the startling trends in the opioid epidemic, I think it is vital to educate patients and the healthcare community on the non-opioid options available. I encourage all patients to have a conversation with their doctors before any procedure to determine the right pain management plan for them.
For more information, please visit www.EXPAREL.com/safety.
This article is sponsored by Pacira BioSciences, Inc.
Indication
EXPAREL® (bupivacaine liposome injectable suspension) is indicated for single-dose infiltration in patients aged 6 years and older to produce postsurgical local analgesia and in adults as an interscalene brachial plexus nerve block to produce postsurgical regional analgesia. Safety and efficacy have not been established in other nerve blocks.
Important Safety Information
EXPAREL should not be used in obstetrical paracervical block anesthesia.
In studies in adults where EXPAREL was injected into a wound, the most common side effects were nausea, constipation, and vomiting.
In studies in adults where EXPAREL was injected near a nerve, the most common side effects were nausea, fever, and constipation.
In the study where EXPAREL was given to children, the most common side effects were nausea, vomiting, constipation, low blood pressure, low number of red blood cells, muscle twitching, blurred vision, itching, and rapid heartbeat.
EXPAREL can cause a temporary loss of feeling and/or loss of muscle movement. How much and how long the loss of feeling and/or muscle movement depends on where and how much of EXPAREL was injected and may last for up to 5 days.
EXPAREL is not recommended to be used in patients younger than 6 years old for injection into the wound, for patients younger than 18 years old for injection near a nerve, and/or in pregnant women.
Tell your health care provider if you or your child has liver disease, since this may affect how the active ingredient (bupivacaine) in EXPAREL is eliminated from the body.
EXPAREL should not be injected into the spine, joints, or veins.
The active ingredient in EXPAREL can affect the nervous system and the cardiovascular system; may cause an allergic reaction; may cause damage if injected into the joints; and can cause a rare blood disorder.
https://storyconsole.miaminewtimes.com/sc/an-increase-in-plastic-surgeries-calls-for-improved-pain-management