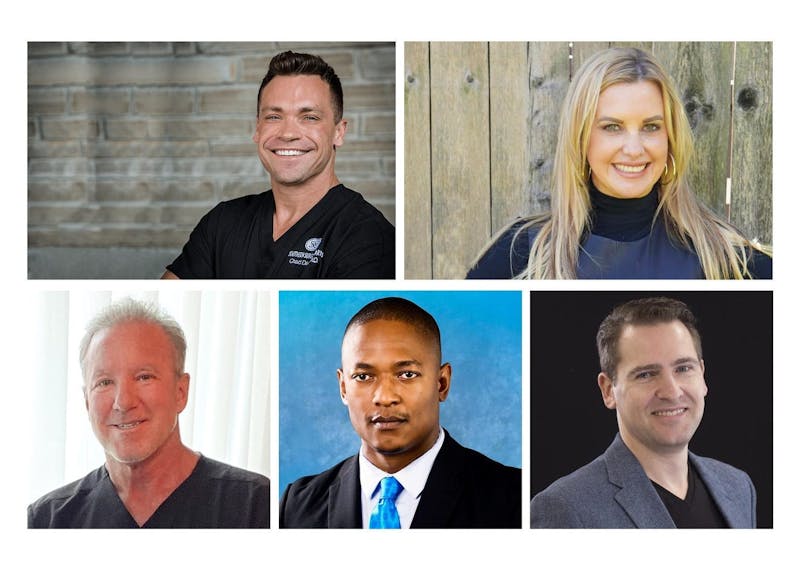 There is little room for error in the medical field when a person's health, safety and wellbeing are at stake. Thus, the pool of people suited for the medical field isn't a deep one.
Here are the top five doctors to watch out for in 2021.
Dr. Robert Chad Deal
Dr. Robert Chad Deal purchased Southern Surgical Arts three years ago. His goal was to create a best-in-class surgery center. In Dr. Deal's hands, the business has grown to be the largest cosmetic fellowship program in the US and is recognized as the first Center of Excellence.
Dr. Deal attended the University of Alabama at Birmingham, where he graduated from medical school in the top 25% of his class. After, he did a cosmetic surgery fellowship at the Las Vegas Plastic Surgery Institute. He is certified in general surgery, cosmetic surgery, and facial cosmetic surgery.
Despite challenges posed by the pandemic, Dr. Deal has gone above and beyond to grow the business by nearly 50%. Though Southern Surgical Arts is located in Chattanooga, Tennessee, a city of fewer than 200,000 people, the practice has gained national recognition due largely to Dr. Deal's work.
Dr. K. Roxanne Grawe, a.k.a. "Dr. Roxy"
Dr. K. Roxanne Grawe, a.k.a. "Dr. Roxy," has always had a creative flair. Growing up in San Diego, California, she filled her time with art, dance, cheerleading and skiing, and somehow still found the time to earn a scholarship to Southern Methodist University. Later, she attended the University of Texas Medical Branch and completed her plastic surgery residency in Ohio, eventually marrying and raising a family.
In 2012, Dr. Roxy founded ROXY Plastic Surgery. She wanted to be able to express creativity in her work and surround herself with similarly empowered women. Realizing that a standard hospital would not give her what she was looking for, Dr. Roxy created a new environment where her patients could feel comfortable and relaxed. Later, she partnered with the FOXY Recovery House giving out-of-town patients a safe place to recover.
Education has always been important to Dr. Roxy. Wanting to reach a broad audience outside of academia, she turned to social media to educate others in a creative, empowering way.
Dr. Mark L