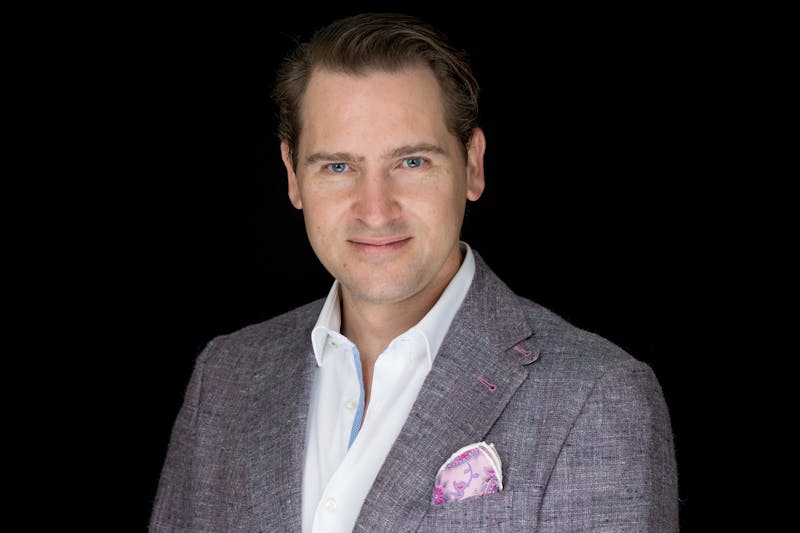 The COVID-19 pandemic has hit many industries and left them reeling. The JAMA Network highlights the struggles that sole modern practitioners have faced since the virus's arrival. Despite this, there is hope. Some doctors have changed their procedures to better deal with the impact of COVID-19. However, some of these doctors were ahead of the curve. They pivoted into remote working and telemedicine successfully, building on the framework they had already set up beforehand. One of these professionals is Dr. Humberto Palladino, and here he explains how his practice adapted to the changing times efficiently.
A New Normal to Contend With
Dr. Palladino's practice was already working on developing a streamlined patient management registry. The proprietary customer management software on the clinic's machines allowed him to keep in contact with patients and access their records at the tap of a button. Since 2019, the doctor has been introducing significant changes into how his practice operated to increase efficiency, eventually resulting in a series of changes that made his practice resilient to the pandemic's impact. Among these were:
Virtual Consultations and Follow-Ups
The doctor realized that telemedicine would be the future, and he wasn't wrong. Medical Xpress notes that telemedicine use grew by as much as 1,000% in March 2020 and almost 4,000% in April of the same year. Dr. Palladino was clearly ahead of the curve by instituting these follow-up and consultation actions using secure software.
Streamlined and Structured Visits
One of the worst things to ask of a patient is waiting in a confined room while a pandemic rages around them. Dr. Palladino recognized that patients didn't enjoy the confinement and streamlined his appointment system to ensure that waits were kept to a minimum. He was so successful that he managed to do away with the need for a waiting room, with patients coming in as their appointments came up.
A Concierge Approach
Concierge doctors aren't a new development, but a concierge plastic surgeon may raise some eyebrows. The doctor believes that controlling the variables in a patient's procedure can make for a more efficient surgery and recovery. As a result, Top Aesthetics offers private aftercare, transportation, and massages, while reducing contact with others outside of the clinic's controlled circle. The fewer people that clients have to interact with, the lower their chances of infection.
READ THE COMPLETE ARTICLE
https://gothammag.com/dr-humberto-palladino-on-how-to-deal-with-covid-19-as-a-plastic-surgeon