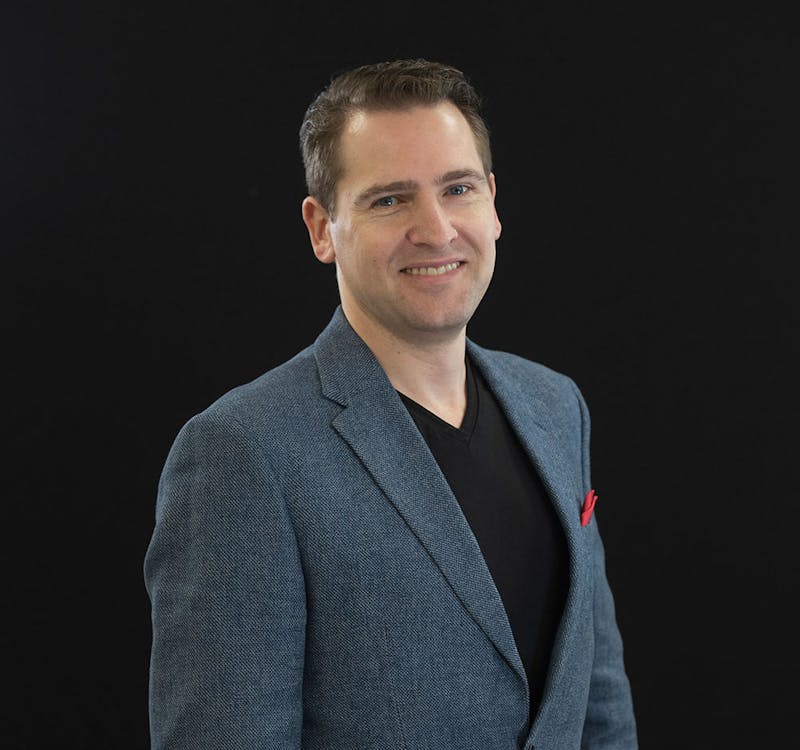 At first glance, Dr. Humberto Palladino seems like any other plastic surgeon someone might run into. However, when one hears him speak, they quickly realize that he's something uniquely different. According to the American Immigration Council, over 200,000 doctors within the US were qualified in international institutions. Many of these doctors came to the US for a better quality of life. Several have found what they were searching for. However, the struggle to get here isn't an easy one and usually takes its toll on the doctor. Considering that, Dr. Palladino's journey from Argentina to South Florida is truly remarkable.
A Student Doctor in Argentina
Dr. Palladino was born in Buenos Aires, Argentina, the son of two doctors. Naturally, his passions and interests skewed toward the medical profession, with a lot of his academics focused on helping him become a doctor himself. Early in his life as a doctor, he realized that he felt most at home while doing surgery. His interest in anatomical dissections and learning about structural components grew as he progressed in his surgical residency at Texas Tech University. At the end of his stay there, Dr. Palladino realized that he wanted to take part in plastic surgery because of the field's life-changing aspect.
Becoming a Plastic Surgeon
The doctor spent a few years at the renowned Mayo Clinic for his plas