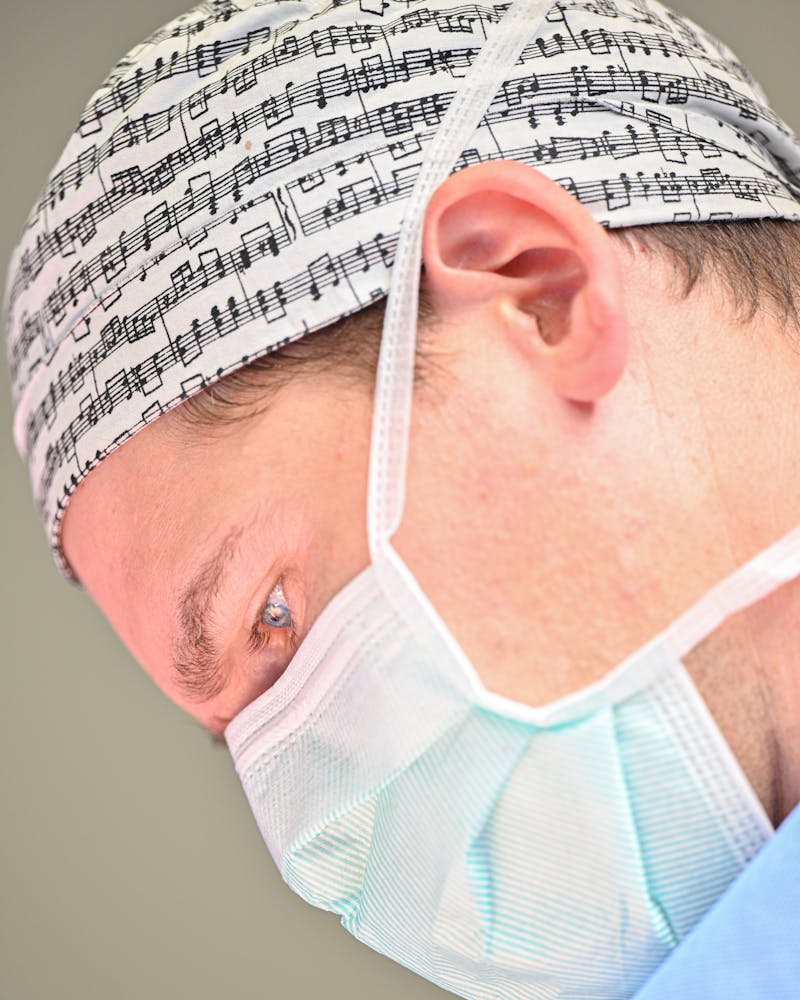 The medical field is highly competitive, and few disciplines are as challenging to develop a foothold in as plastic surgery. Business Wire estimates that, between 2020 and 2024, the cosmetic surgery market will grow by as much as $11.24 billion. The most effective way to find a niche in this market is to develop the right tools and have the perfect support system in place. Unfortunately, not every physician knows the best way to approach this problem. The exception to the rule is Argentinian star Dr. Humberto Palladino.
The Road to Becoming a Plastic Surgeon
Dr. Palladino was born to a family of doctors in Buenos Aires, Argentina, and quickly grew passionate about surgery. His academic excellence in high school allowed him to enter medical school at Favaloro University. He completed his surgical residency at Texas Tech University in El Paso, Texas, then went on to do a plastic surgery residency at the world-famous Mayo Clinic in Rochester, Minnesota. He understood the importance of plastic surgery to his patients and the world at large. After his residency, he traveled to different areas of the world to offer surgeries for cleft lip and palate repair. It was there that he renewed his passion for the field and wanted to improve service delivery to customers.
Opening an American Practice
Today, the good doctor operates out of South Florida in an office he opened with his brother, Dr. Gabriel Palladino. When he set out to open such a practice, he realized that service delivery would be his competitive advantage. As a result, he aimed to develop a concierge service that would handle all of the concerns patients are likely to have. He succeeded, and today, Top Aesthetics provides a complete customer-centric approach to plastic surgery. Transportation, massages, and even private care post-surgery form a core part of the business model. However, the critical component in his success is his use of technology.
Tapping Into Tech
Top Aesthetics is a practice that centers on offering personalized service to its patients. But how does it manage to do that? With so many clients coming into the practice, Dr. Palladino is likely to be swamped at any given moment. The crucial element in managing these customers and the doctor's relationship with them comes from the clinic's software. The clinic's proprietary patient management front-end uses artificial intelligence alongside patient recording and reporting to ensure that all records are logged and kept updated. AI has already transformed customer service in other industries, and the doctor's practice is just another example of how powerful technology can be when applied correctly.
Putting Customer Experience First
The vital factor, according to Dr. Palladino, is putting the customer first. Once the practice aims to satisfy the consumer, they will always be guaranteed repeat business. For Dr. Palladino, this isn't an overwhelming task. He's always been intrigued by the human body and enjoys helping others through his work. The company is already reaching further out into the field of tech by developing a mobile app that the doctor hopes will continue to improve the patient experience and take his practice to the next level.
Font: Fox Interviewer (https://foxinterviewer.com/healthcare/how-to-be-a-part-of-the-thriving-cosmetic-surgery-market-dr-humberto-palladino-explains/)